The Office of Research provides support for the research, creative, and scholarly endeavors of Appalachian faculty, staff, and students. The Office of Research also collaborates with Special Funds Accounting on the fiscal management of awarded projects.
Units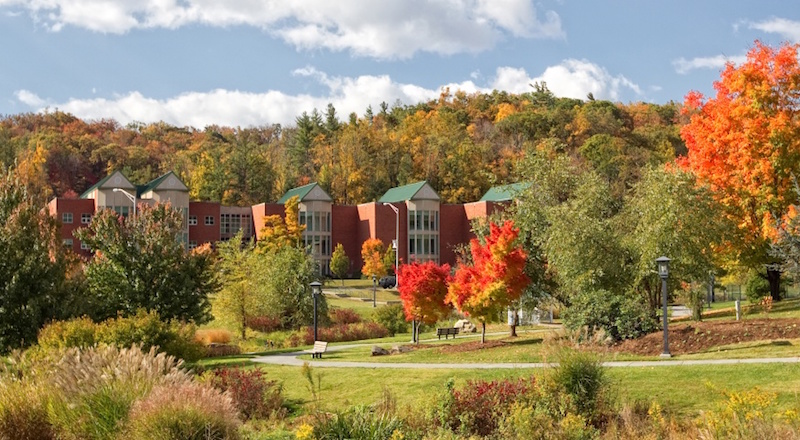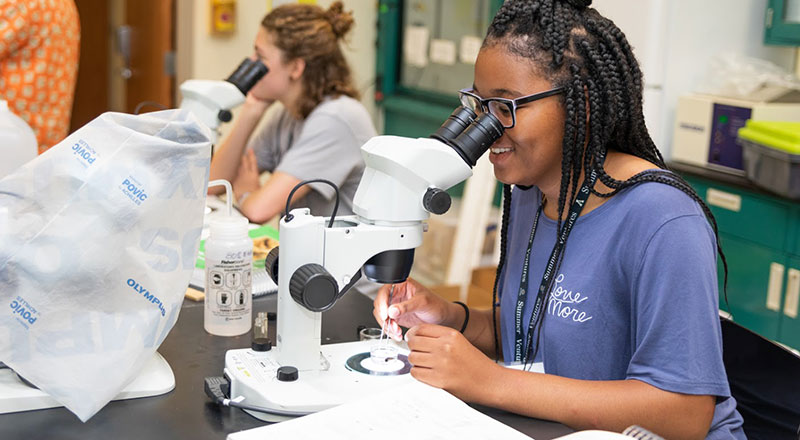 Workshops
The Office of Research offers many different professional development opportunities in the area of grantsmanship. You can see a full list of workshops and workshop descriptions here. A current schedule and registration links are available on the 'Upcoming Events' calendar on research.appstate.edu. Check back later if no registration is currently active.
Contact
Dr. Ece Karatan
Vice Provost for Research
karatane@appstate.edu
828-262-8557
John E. Thomas Building
Suite 382
PO Box 32174
Boone, NC 28608-2174
Research & Creative Activity at Appalachian
Research & Creative Activity at Appalachian is an annual event that celebrates all research, scholarship, and creative endeavors of Appalachian Faculty and Staff. The event consists of virtual sessions held synchronously and asynchronously throughout the week, where faculty and staff present digital posters, oral presentations, art, and performances. We end the week with an awards ceremony for the Chancellor's and Provost's Awards for Excellence in Research, Scholarship, and Creative Activity.
Fulbright Week
Appalachian State University hosts Fulbright Week, an annual event organized and supported by multiple partners across campus, including administrative offices and faculty. Virtual events are planned to help share the many opportunities available to you through Fulbright, answer questions you have about the program, and help you prepare a strong Fulbright application. The week is sponsored by the Office of International Education and Development, the Office of Research, and Nationally Competitive Scholarships.
Click on the locations identified below on this interactive Google map to read more about Appalachian research being conducted around the world.