The Office of Research and Innovation supports Appalachian State University scholarly and creative activities by expanding access to and facilitating management of research opportunities. The Office enhances the research enterprise by building capacity through research development and methodological and statistical consultation, providing support for externally funded projects, ensuring compliance for regulatory programs, and facilitating the protection, management, and translation of intellectual property. The Office of Research and Innovation also collaborates with Special Funds Accounting on the fiscal management of awarded projects.
Units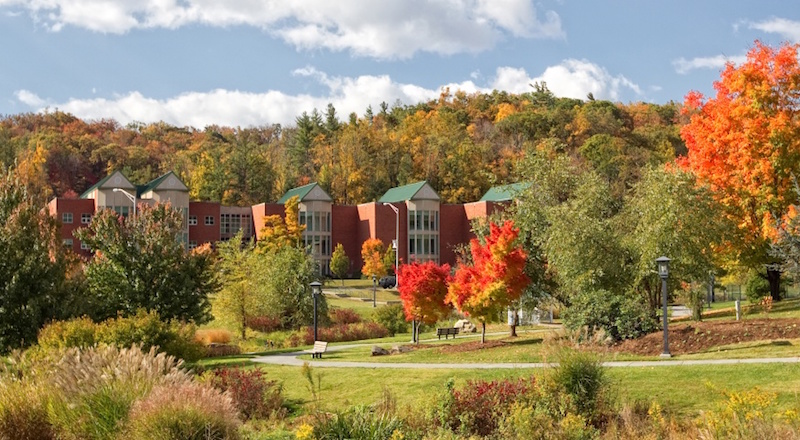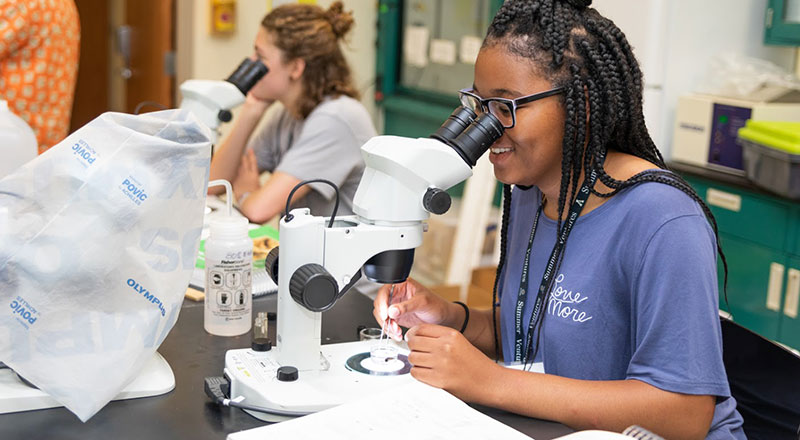 Workshops
The Office of Research and Innovation offers many different professional development opportunities. You can see a full list of 2023-2024 workshops and workshop descriptions here. A current schedule and registration links are available on the 'Upcoming Events' calendar on research.appstate.edu.
Upcoming Workshops & Events
Contact
Dr. Christine Ogilvie Hendren
Vice Provost for Research and Innovation
hendrenco@appstate.edu
828-262-8557
John E. Thomas Building
Suite 383
PO Box 32174
Boone, NC 28608-2174
Awarded External Grants & Contracts
App State faculty and staff routinely receive grant funding from state, regional and national organizations, as well as business and industry sponsors, in support of their research, creative and/or scholarly endeavors. These projects span a variety of disciplines — STEM, the arts and humanities, and business, to name a few — and have far-reaching impact.
Fulbright Week
Appalachian State University hosts Fulbright Week, an annual event organized and supported by multiple partners across campus, including administrative offices and faculty. Virtual events are planned to help share the many opportunities available to you through Fulbright, answer questions you have about the program, and help you prepare a strong Fulbright application. The week is sponsored by the Office of International Education and Development, the Office of Research and Innovation, and Nationally Competitive Scholarships.
Research & Creative Activity at Appalachian
Research & Creative Activity at Appalachian is an annual event that celebrates all research, scholarship and creative endeavors of Appalachian faculty and staff. The event takes place each fall and consists of sessions during which faculty and staff present oral presentations, posters, art pieces and performances. We look forward to seeing you there!
Click on the locations identified below on this interactive Google map to read more about Appalachian research being conducted around the world.