The Office of Research supports Appalachian State University scholarly and creative activities by expanding access to and facilitating management of research opportunities. The Office enhances the research enterprise by building capacity through research development and methodological and statistical consultation, providing support for externally funded projects, ensuring compliance for regulatory programs, and facilitating the protection, management, and translation of intellectual property. The Office of Research also collaborates with Special Funds Accounting on the fiscal management of awarded projects.
Units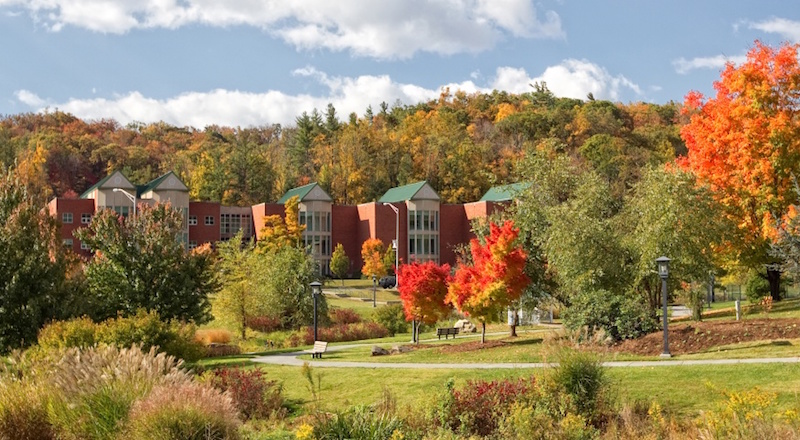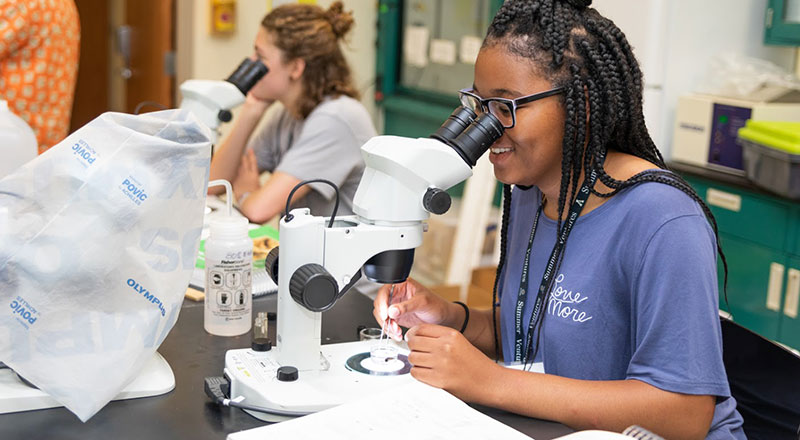 Workshops
The Office of Research offers many different professional development opportunities in the area of grantsmanship. You can see a full list of workshops and workshop descriptions here. A current schedule and registration links are available on the 'Upcoming Events' calendar on research.appstate.edu. Check back later if no registration is currently active.
Contact
Dr. Ece Karatan
Vice Provost for Research
karatane@appstate.edu
828-262-8557
John E. Thomas Building
Suite 382
PO Box 32174
Boone, NC 28608-2174
Click on the locations identified below on this interactive Google map to read more about Appalachian research being conducted around the world.