The Office of Research provides support for the research, creative, and scholarly endeavors of Appalachian faculty, staff, and students. The Office of Research also collaborates with Special Funds Accounting on the fiscal management of awarded projects.
Important Announcements
Updated August 27, 2021.


Introducing Cayuse: We are excited to announce that the Office of Research is currently in the process of transitioning to a new electronic research administration system called Cayuse. Cayuse is a superior platform that will allow us to integrate information from all of our programs in one location, streamlining workflow and improving experience of users across campus. Cayuse will replace AGrants (proposal submissions), AIR (conflict of interest disclosures), and IRBIS (human subjects research protocols), which are being phased out throughout the academic year (2021-2022). Cayuse will also have additional modules for management of research protocols involving animals and recombinant DNA as well as effort reporting and management of award funds. Each module will be implemented at a different time starting with the conflict of interest module, followed by the human subjects protocols, and other modules following thereafter. Prior to the roll out of each module, we will conduct pilot testing with stakeholders across campus. For more information about Cayuse, including the implementation schedule, training opportunities and frequently asked questions, please see our Cayuse information page.

COVID-19: Please visit the App State Coronavirus Information site for the most up to date information regarding COVID-19.
Units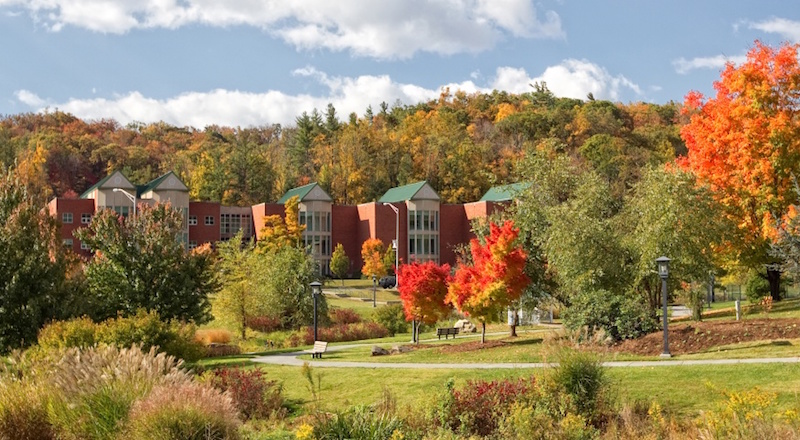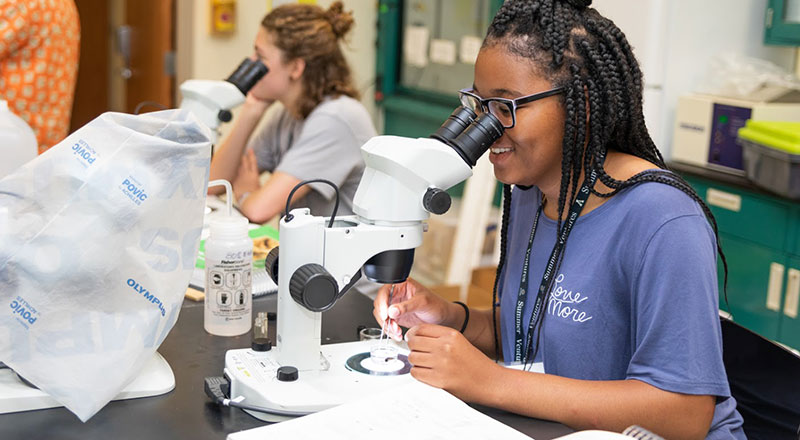 Workshops
The Office of Research offers many different professional development opportunities in the area of grantsmanship. You can see a full list of workshops and workshop descriptions here. A current schedule and registration links are available on the 'Upcoming Events' calendar on research.appstate.edu. Check back later if no registration is currently active.
Contact
Dr. Ece Karatan
Vice Provost for Research
karatane@appstate.edu
828-262-8557
John E. Thomas Building
Suite 382
PO Box 32174
Boone, NC 28608-2174
Click on the locations identified below on this interactive Google map to read more about Appalachian research being conducted around the world.